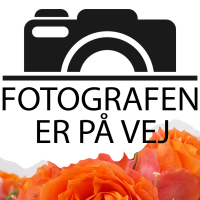 GLOBAL G.A.P.
GLOBALG.A.P. is the internationally recognized standard for farm production. Our core product is the result of years of intensive research and collaboration with industry experts, producers and retailers around the globe. Our goal is safe and sustainable agricultural production to benefit farmers, retailers and consumers throughout the world.
GLOBALG.A.P. Certification covers:
Food safety and traceability
Environment (including biodiversity)
Workers' health, safety and welfare
Animal welfare
Includes Integrated Crop Management (ICM), Integrated Pest Control (IPC),
Quality Management System (QMS), and Hazard Analysis and Critical Control Points (HACCP)
Our standard demands, among other things, greater efficiency in production. It improves business performance and reduces waste of vital resources. It also requires a general approach to farming that builds in best practices for generations to come.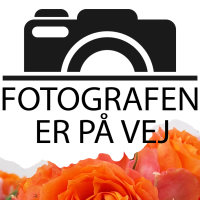 GLOBAL G.A.P. Risk Assessment on Social Practice
Good Agricultural Practice is not just about products; it's also about people.
That's why our members developed GRASP, a GLOBALG.A.P.+ Add-on product.
GRASP stands for GLOBALG.A.P. Risk Assessment on Social Practice, and is a voluntary ready-to-use module developed to assess social practices on the farm, addressing specific aspects of workers' health, safety and welfare.